Situated in the Overijssel municipality of Beerze
At the Vecht river
Near Ommen and Hardenberg
Area Beerze Bulten
"The most beautiful place in The Netherlands to many"
A park where you can enjoy true outdoor life to its full potential. Everything offered by Beerze Bulten, combined with the Vechtdal's natural area, provides you with the ideal holiday destination.
"A natural, green, hospitable, and special area"
Hidden between the woods and on the banks of the Vecht you will find the city of Ommen, one of the oldest Hanseatic cities in Overijssel, with a rich history, beautiful nature reserves and a bustling center. Have a look in the shops. Treat your children to a delicious farmers' ice cream. Or visit one of the museums in the town.
Enjoy untouched nature and characteristic farms. Picking out a new wardrobe in the modern shopping center. Paddling down the Vecht in a canoe, walking along historic paths or joining the festivities in the Klepperstad. It's all possible in the municipality of Hardenberg.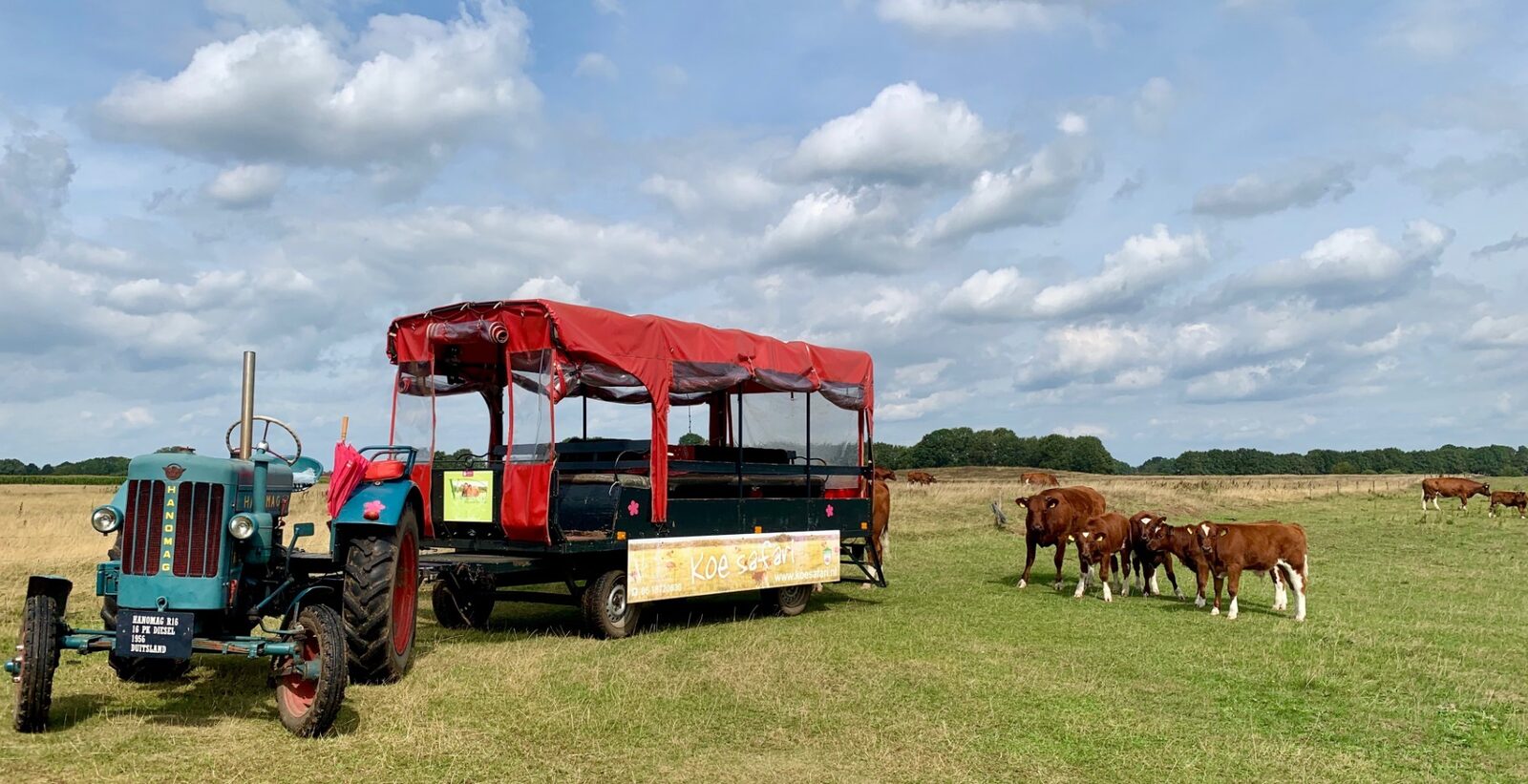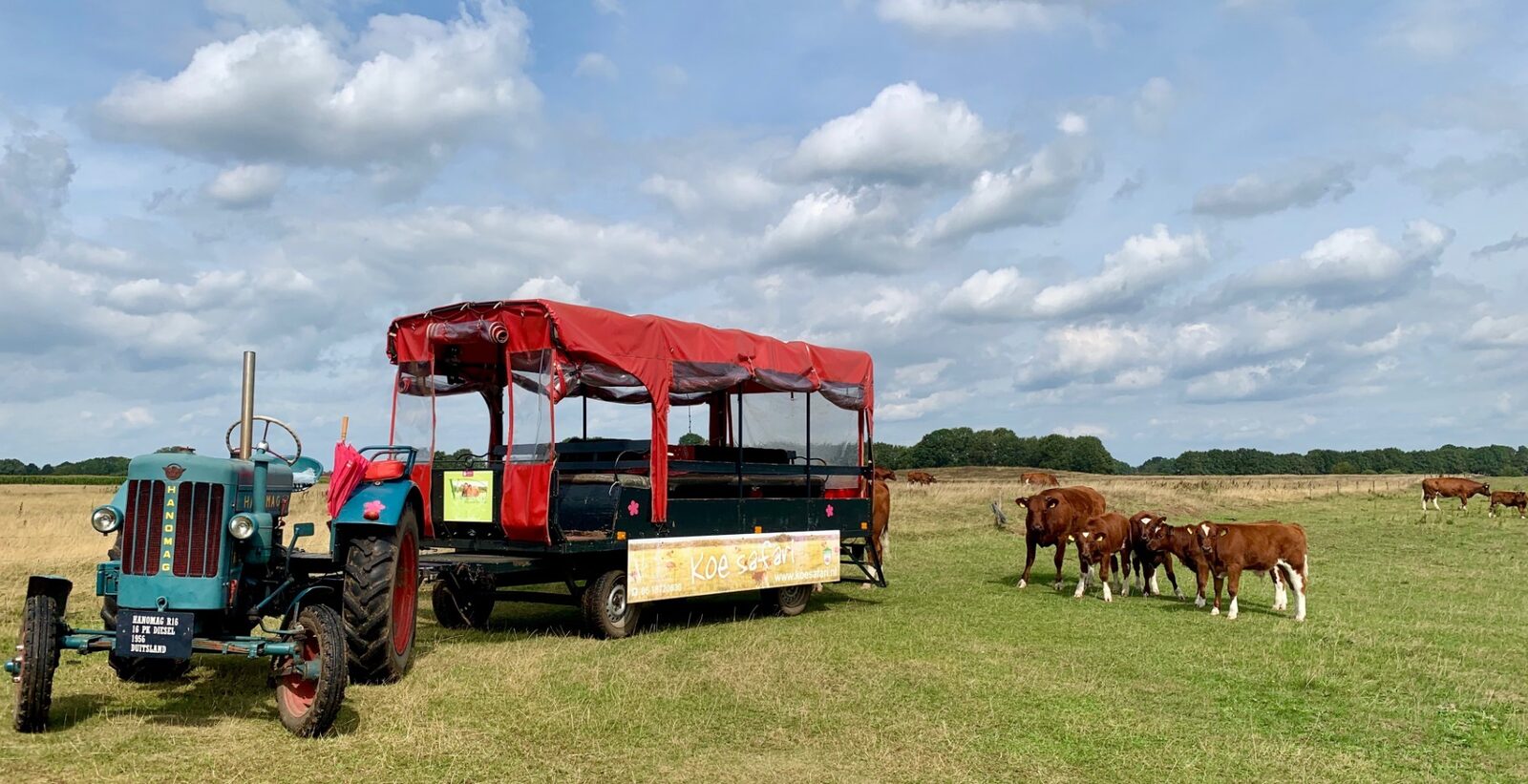 Koe Safari
Ga mee op ontdekkingstocht en leer tijdens een Koe Safari alles over de bijzondere bewoners van het Overijsselse Vechtdal: het Brandrode Vechtdal rund.
Attactiepark Slagharen
Beleef als cowboy of indiaan een geweldig avontuur in meer dan dertig spannende attracties.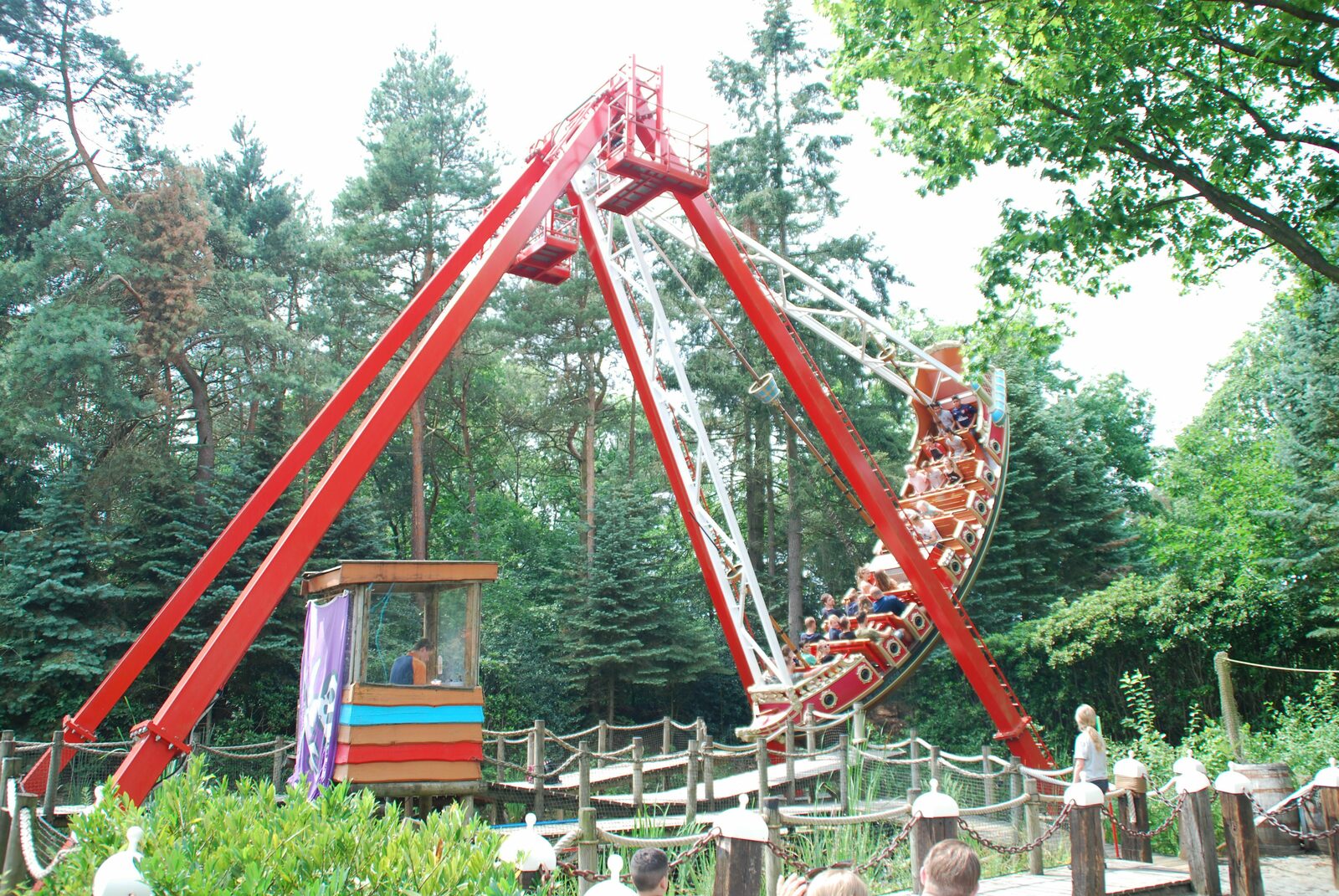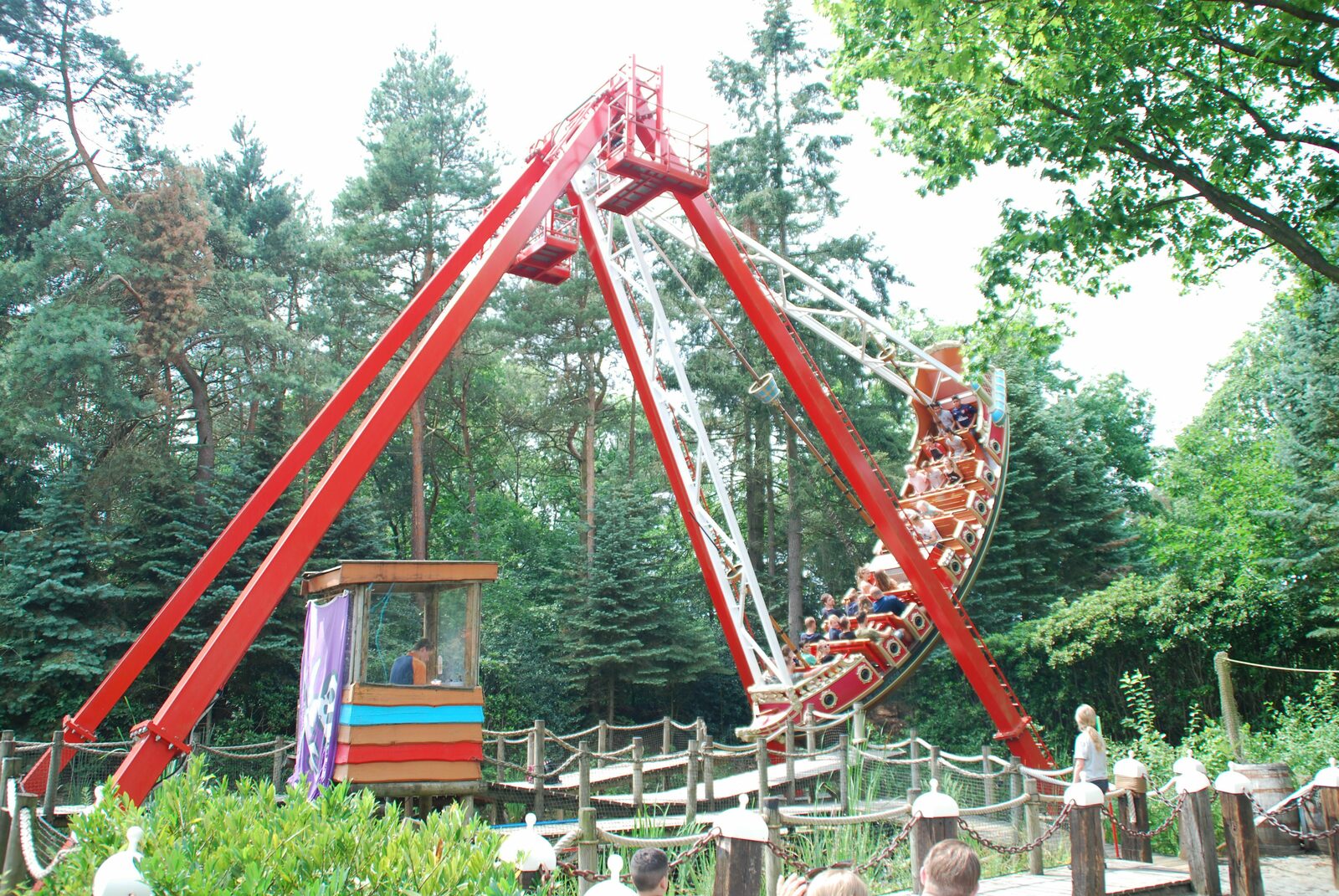 Avonturenpark Hellendoorn
Verscholen in de bossen liggen ruim 30 topattracties en shows op jullie te wachten. Beleef samen spetterende waterpret in de twee wildwaterbanen of zet de wereld op z'n kop in één van de drie achtbanen!
Canoeing on the Vecht
Beerze Bulten is situated along a branch of the river Vecht, and you can go right onto the water in a canoe from the park. The canoes can be rented at reception, either for half a day or for a full day. You can also make a downstream trip to Ommen. Highly recommended! After all, it's not just fun, but you will also get to some some places you wouldn't see any other way!
Renting canoes
About the Vechtdal
There is plenty to do in the Overijssel Vechtdal, and it might be the most beautiful and diverse place in The Netherlands. The sand drifts, ancient forests, juniper fields, farmlands, and the river Vecht all make it completely unique. The Vecht meanders through the stunning landscape, passing picturesque villages, estates, forests, and heathlands.